Alessandro Baris live and visuals. In apertura Simone Lalli (elettronica).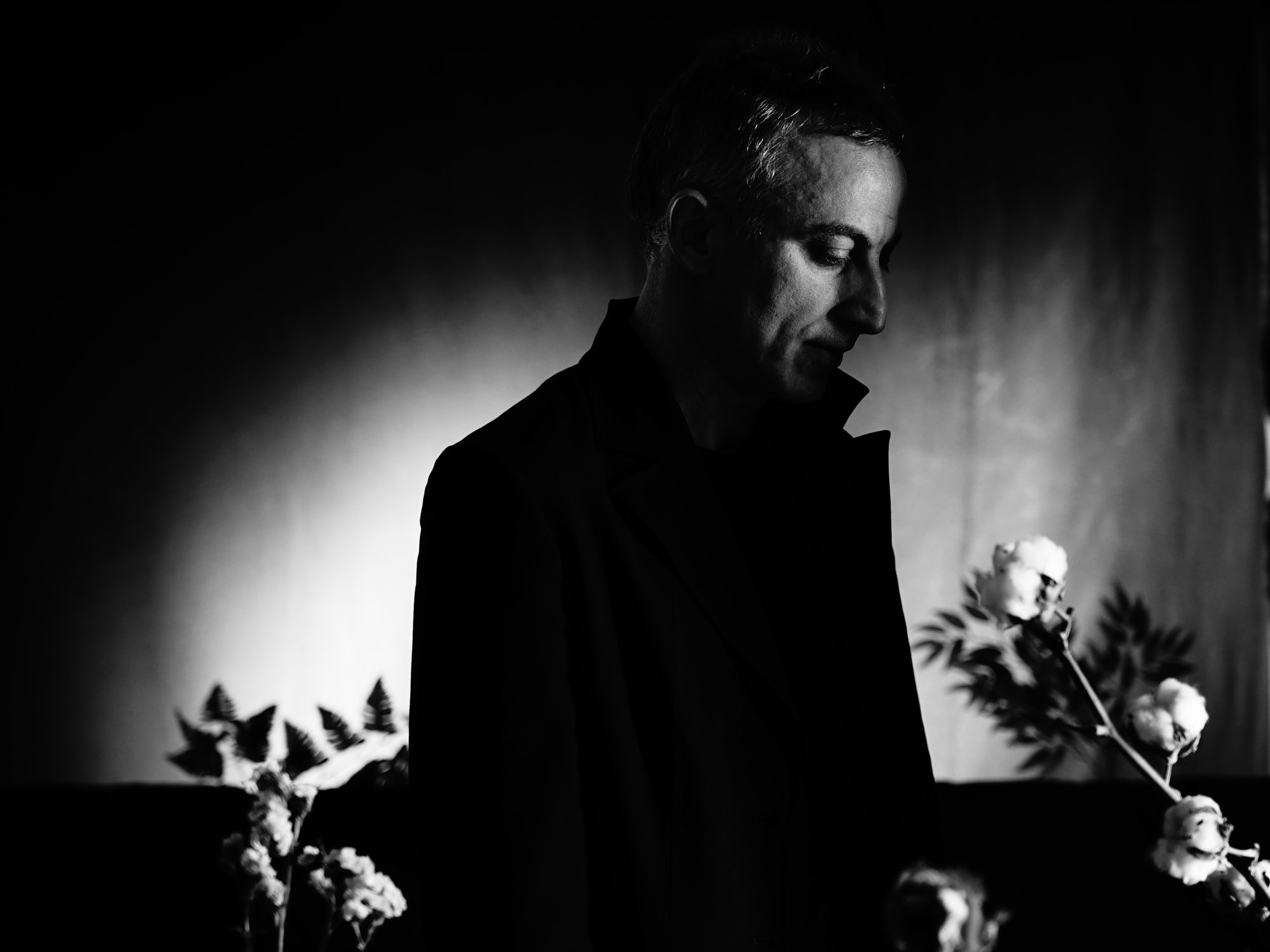 Alessandro Baris live and visuals. In apertura Simone Lalli (elettronica).
8
8 people viewed this event.
Alessandro Baris è un polistrumentista, compositore e produttore musicale italo americano. Intimo e intenso, dettagliato ed evocativo, il suo linguaggio musicale è in qualche modo influenzato dall'infinito ciclo della vita.
La sua formazione musicale è cominciata con la batteria all'età di 14 anni per poi proseguire di pari passo con la chitarra. Successivamente è arrivato anche alla musica elettronica diplomandosi ad un corso del Conservatorio Cherubini di Firenze in collaborazione con l'associazione musicale Tempo Reale di Luciano Berio.
Alessandro è stato in tour negli Stati Uniti, in Europa e in Cina, ospite di club, gallerie e festival fra i quali: CMJ (New York), Proximos (Santa Cruz de Tenerife), Eurosonic (Groningen), TannedTin (Valencia), RoBOt (Bologna), Centre des Arts (Paris), Kento's (Shanghai), Club101 (Beijing), Sala Nasti (Madrid), Schubas (Chicago), Monk (Roma), Ancienne Belgique (Brussels), Tedx (Luxembourg), Petit Formant (Barcelona), Cameo Gallery (Brooklyn).
Tra il 2004 e il 2020 Alessandro si è dedicato interamente al lavoro con le band di cui era membro, Collisions, Comfort, L'Altra e Young Boy. Allo stesso tempo, la sua versatilità e stile musicale gli sono valsi l'interesse da parte di altri musicisti e band in Europa e negli Stati Uniti – da qui le collaborazioni in studio e dal vivo con artisti tra i quali Lee Ranaldo, L'Altra, Lisa Papineau, Egle Sommacal, Pulseprogramming, C'mon Tigre, Beppe Scardino, Gabriele Evangelista e Paul Savage. La sua attitudine musicale e il suo interesse per le arti in genere ha fatto sì che egli si avvicinasse al mondo delle sonorizzazioni di film muti, lavorando sia come compositore che esecutore dal 2007 fino ad oggi, prevalentemente nel circuito cinematografico italiano e francese.
Nel 2021 esce con il suo primo lavoro solista, dando di fatto vita ad un nuovo percorso artistico. Il suo disco d'esordio "Sintesi" vede inoltre la collabroazione di artisti quali Lee Ranaldo dei Sonic Youth, Emma Nolde e Lisa Papine
Data e ora
Categoria dell'evento
Share With Friends