Dome La Muerte (chitarra) experience | Spaghetti western.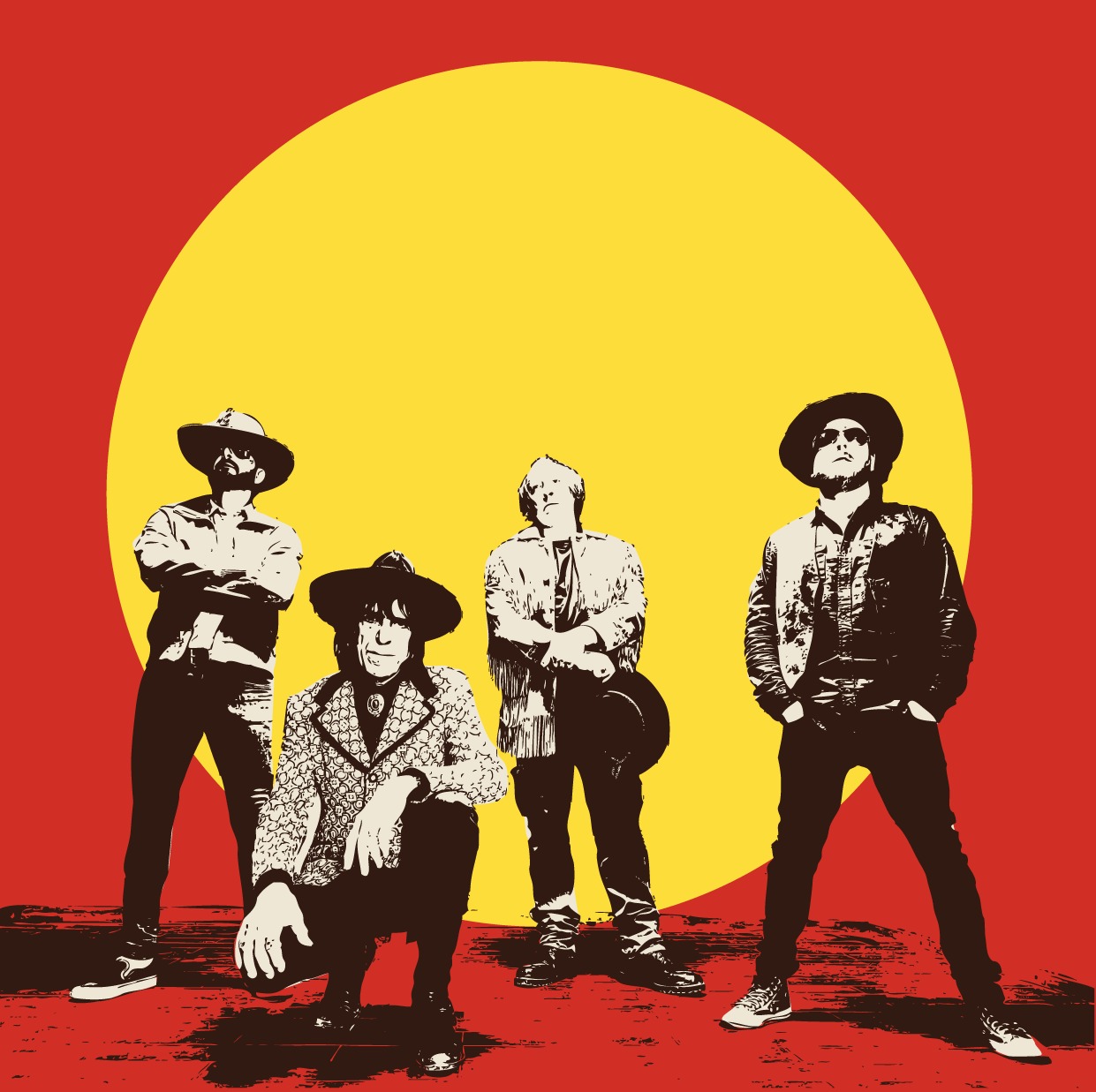 Dome La Muerte (chitarra) experience | Spaghetti western.
4
4 people viewed this event.
Dome La Muerte E.X.P. è il nuovo progetto di Dome La Muerte. Personaggio di culto e guru del rock'n'roll nostrano fu membro fondatore nel 1979 dei precursori dell'hardcore Punk italiano CCM (Cheetah Chrome Motherfucker), in seguito componente della storica 80's band Not Moving per poi, nel decennio successivo, suonò negli Hush e compose alcune tracce che finirono nel film "Nirvana" di Salvatores. 
Per capire il calibro del personaggio, basta dire che ha condiviso il palco con The Clash, Nick Cave and the Bad Seeds, Johnny Thunders Heartbreackers, Fuzztones e Iggy Pop.
Questo nuovo progetto è figlio della sua prima esperienza discografica solista, ovvero Poems for renegades del 2011, che conteneva una matrice fortemente psichedelic-folk; li vennero gettati i primi semi per questo nuovo album dal titolo Lazy Sunny Day (o più brevemente L.S.D.) in uscita per fine gennaio 2017 per Cinedelic e Godown rec. 
Lazy Sunny Day, a differenza di Poems for renegades, è stato registrato e arrangiato con una band, gli E.X.P., che accompagnerà Dome anche nei live, ricreando on stage le stesse sonorità del disco. Il sound è prevalentemente strumentale e si ispira lisergicamente alle colonne sonore spaghetti western, alla Beat generation, all'India, al movimento hippies, all'espansione della coscienza e con profondo rispetto e ammirazione alla cultura e spiritualità dei nativi americani. E' un'energico tributo a tutti coloro che credono nella bellezza dei loro sogni e li inseguono costantemente.
La formazione degli E.X.P. oltre a Dome La Muerte, chitarra e voce, include: Luca Valdambrini (organo, chitarra e cori), proveniente da Surfer Joe and his boss Combo e Pam e i Pipelines, le stesse bands in cui ha militato anche Alessandro Quaglierini, al basso e cori. Alla batteria Emiliano Giuliani ex Liars e membro della line-up originaria dei Diggers. Il repertorio live è basato fondamentalmente sul nuovo album L.S.D., ma eseguono anche qualche brano tratto da Poems for renegades, alcuni strumentali dei Diggers, Not Moving e nuovo materiale.
Data e ora
Categoria dell'evento
Share With Friends