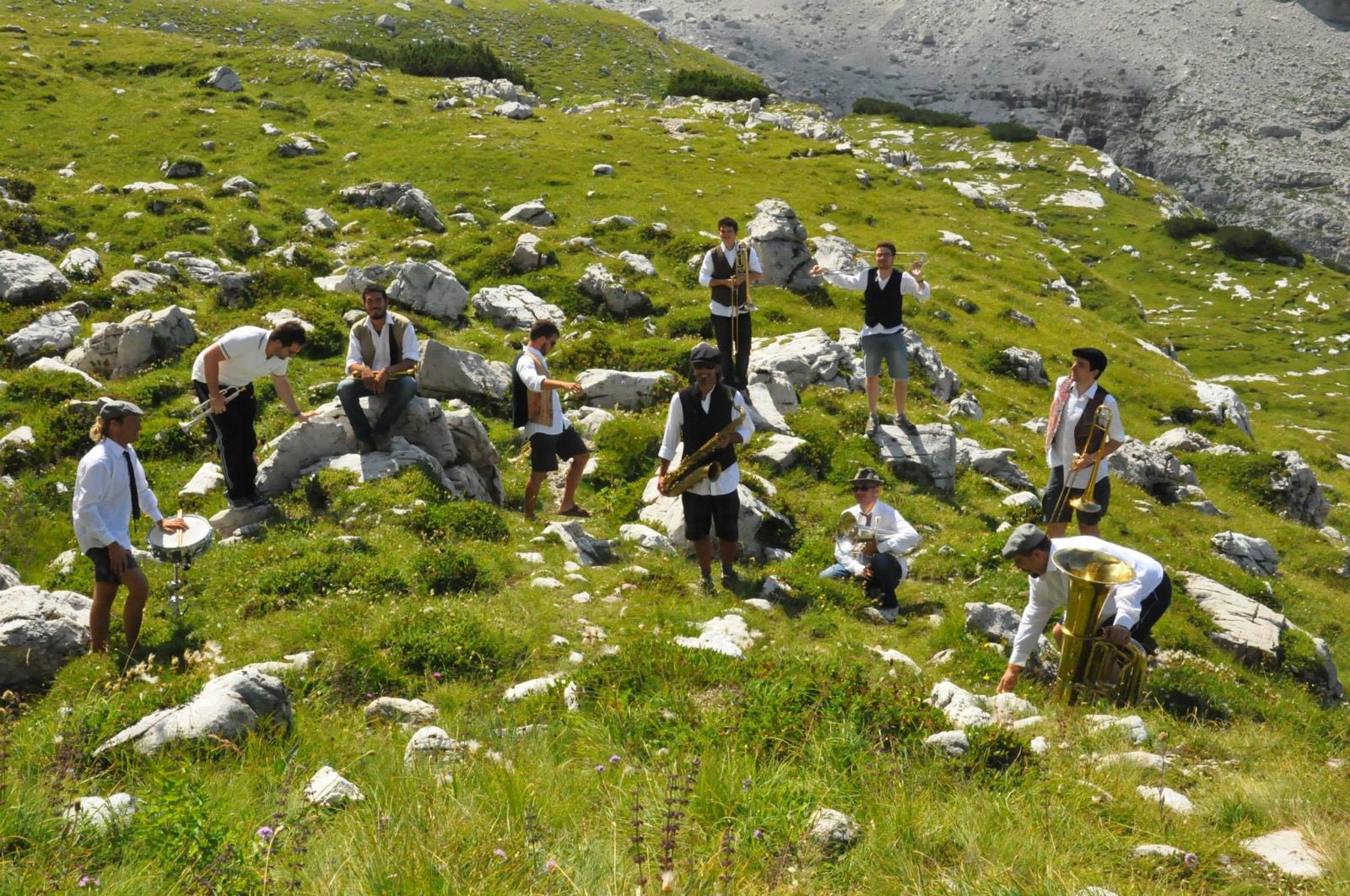 The Dirty Krcma Ensemble in concerto con De Rerum Mutatio 2023. Balkan/Folk/Latin/Pop.
52
52 people viewed this event.
BALKAN/FOLK/LATIN/POP cingoli serviti in un unico cocktail da consumare One Shot.
Alberto: Ai Bassi:
Foxy Francesco
Emilio Pancho de la Barra (libre)
Tommaso Tulio Frankie
Ai Sax:
Tommaso detto Elwood
Gabri Cabeça
Alle Trombette:
Alessandro il Piccolo
Sebastiano il Honte
Leonardo Lipardo
Michele The Magisterium
Javier Deutsch
Ai Tromboni:
Rouge Fabrizio
Michele Perù
alle fottute percussioni:
TBD/PVB/APT Matteo
Special Guests:
Alberto alla Chitarra
Strumenti vari Davide&Emanuele
The Dirty Krcma:
Diversamente Bella. And Waterproofed.
Data e ora
Categoria dell'evento
Share With Friends