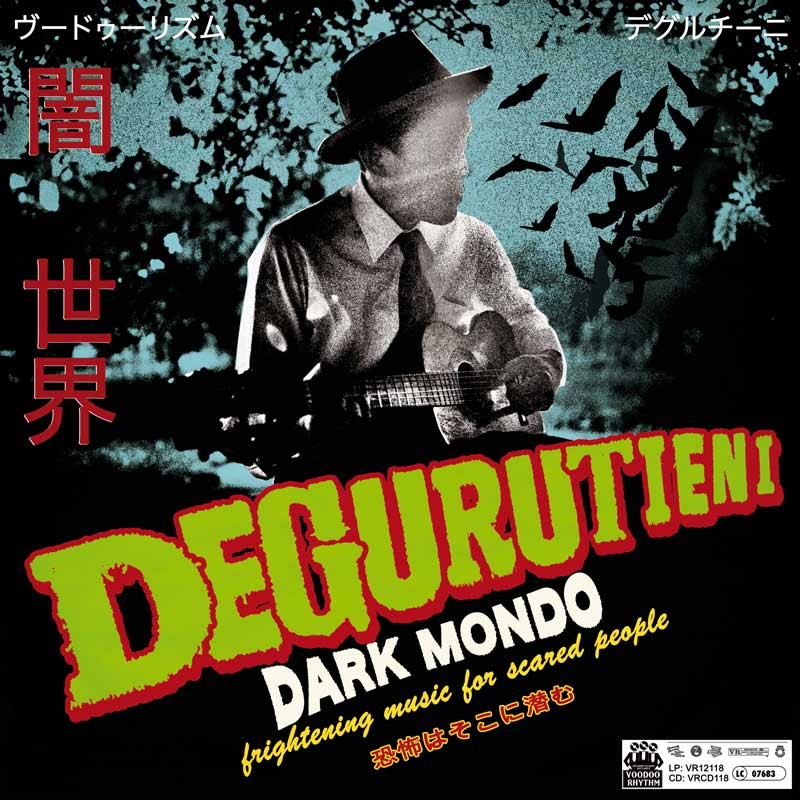 Degurutieni show: one man band tra teatro, musica e performance (Giappone). Dj set | balli dj.
44
44 people viewed this event.
Frida extra | Che cosa fantastica.
DEGURUTIENI is a One Man band from Osaka Japan Each performance is like a kaleidoscope – always changing  most time Exotis some industrial and Rock'n'Roll, a sprinkle of a cabaret, a side show act perhaps… but always with lyrics, that have been collected, spliced, recounted and retold like that of a poet.
What started as a solo project has sometimes morphed to include band members and has birthed many collaborations with talented artists from Europe, USA, Thailand, Morocco or Russia and more….
Data e ora
Categoria dell'evento
Share With Friends